Benefits Of Owning A Jade Wok Range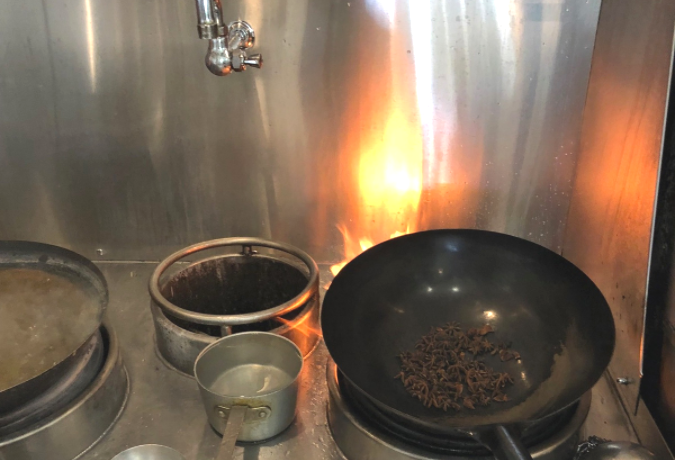 Used forstir-frying, dim sum, frying, noodles, and many other cooking methods, the wok is the essential tool in Asian cooking. Generally associated with Chinese cuisine, woks are also used in Vietnamese, Indian, and other cultures' cooking, making them necessary for any Asian food business. Utilizing a Jade wok range can make preparing your food quicker, saving labor, time, and money.
LASTING DURABILITY
High heat, movement, and friction are a part of wok cooking. Most Asian restaurants will have four or more woks going at once to accommodate orders. This fast-paced environment requires durable equipment that stands up to frequent use. With the only fully welded frames in the industry, Jade wok ranges can handle the pressure. Built for performance and durability, Jade ranges also contain a higher nickel content, making the stainless steel durable to withstand anything chefs and kitchen staff can put out.
CUSTOMIZE YOUR WOK RANGE
Every kitchen and cuisine is different. Some kitchens may be using their wok to stir fry vegetables, meats and noodles, while another kitchen, using the same wok, may cook Korean fried chicken or a curry dish. You can design your Jade wok range to the configuration to serve great food efficiently.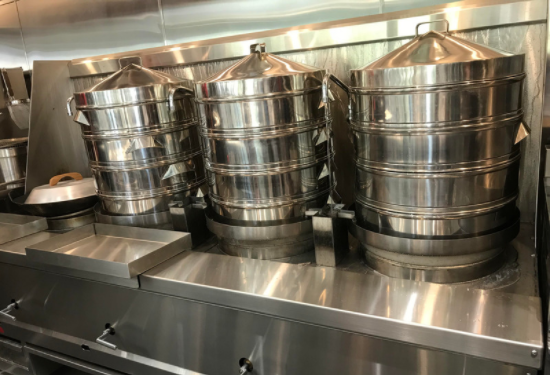 From placing your utilities and drain wherever they need to be or mounting on top of refrigerated bases for a better kitchen flow, Jade wok ranges work with your kitchen. With four-burner types to choose from, each chef can choose the exact flame output for the cooking style they use. There's also the option to include a noodle blanching station, soup well, and steamer station to make work more efficient and save staff time.
HELP THE ENVIRONMENT
Using such high heat to cook can mean having to use a lot of water. Traditionally, the rear waterfall cools the deck, but the Jade Zero Water wok eliminates that need and saves up to 2 million gallons per year on a two-hole wok. Not only can reducing water usage help the environment, it also helps your bottom line.
Is your restaurant ready to use a Jade wok range that will help your staff work more efficiently to save them time and save your business money? Get a free range assessment from Jade Range today. Our experts will work with you to create a game plan that's unique to your operation's needs and help you determine which options will offer the best solutions so that you can place your focus on other in-house priorities.
STAY UP TO DATE WITH EVERYTHING JADE RANGE HAS TO SHARE