Why Chefs Love the Jade Range S-Grate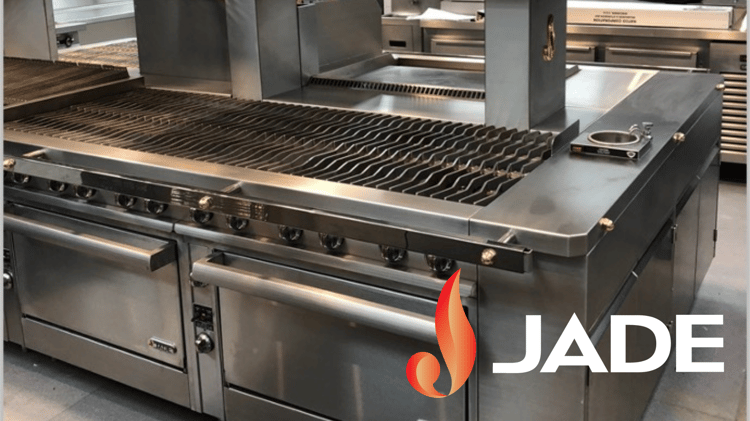 Before we talk about why chefs love the "wavy grate" it probably makes sense to talk about what a wavy grate is and why it's different.
Traditional range top grates have fingers that are often arranged in a star-like pattern around the burner flame in the middle, and almost all of them are cast iron. These are great options in commercial kitchens, as they provide sturdy support for pots and pans in the cooking process. The standard Jade steel grates are built in this fashion and are guaranteed for life.
At Jade, we have the stainless steel S-Grate, or wavy grate, that provides added functionality, along with a little fashion. The S-Grate is stainless steel in an S-shaped pattern that allows any size pan to easily slide across the entire cooking surface.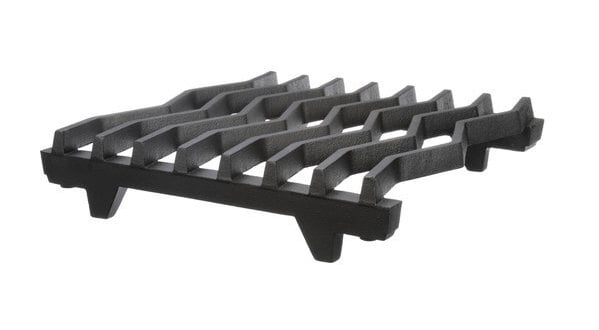 Jade's S-grates are also manufactured in small, stainless steel sections. They're light, easily removed, and can be placed directly in any dishwasher or warewasher. Because of the size and weight of the S-grate, they are much easier to take on and off for cleaning.
Lastly, Jades standard grates and S-grates both come with a lifetime warranty. If there's an issue with any part of the grate, let us know, and we can help.
STAY UP TO DATE WITH EVERYTHING JADE RANGE HAS TO SHARE